Family Beach Session on Hayling Island – Hampshire Lifestyle Photography
I LOVE the photographs from this session, they capture perfectly the type of photography that I do and, more importantly, they show the relationship and character of this lovely family.  The children had a great time exploring the beach (as you can see) and really enjoyed having their photo taken from the very first moment!
Enjoy looking through this selection of their photos and get in touch if you would like to book in a family session!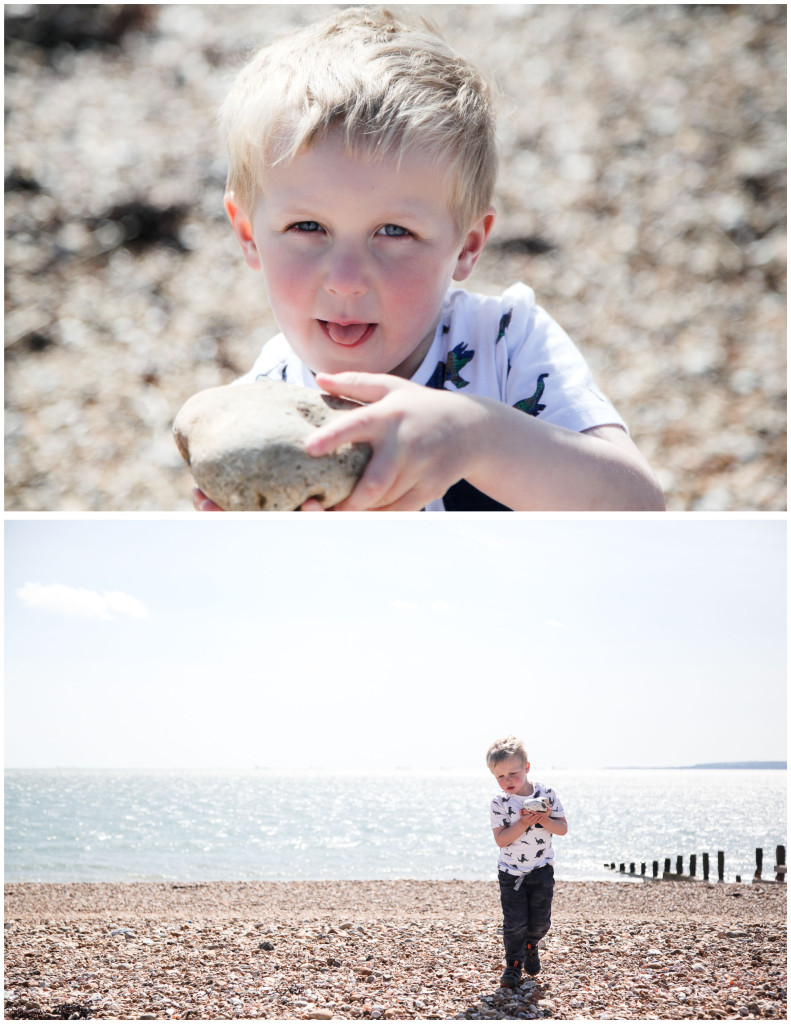 Come and say Hi!
www.facebook.com/dovegreydesigns
Twitter: @DoveGreyDesigns
Instagram: @antoupfield
Pinterest: @antoupfield